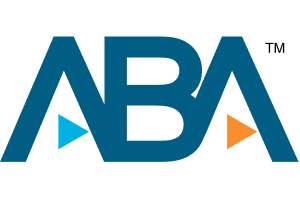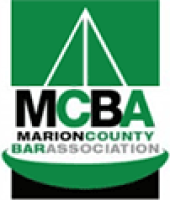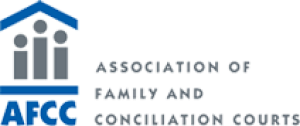 Enforcement/Contempt
Unfortunately for many parents in Florida, just because the court enters a favorable child support award, it does not mean that this amount is going to be paid on time, and in some cases at all.
If a party fails to make timely child support payments, you may need the help of an experienced child support enforcement attorney to help you bring the non-paying parent to a Florida court in order to secure an Enforcement Order. In doing so, you will not only be bringing to the court's attention the party's failure, but will also allow for the court to use the various mechanisms at its avail to secure payment. Additionally, once a judgment is entered, interest begins to accrue.
It is important to note, however, that child support payments are wholly separate from child custody and visitation. Therefore, it is important to continue to follow your Parenting Plan, or you may potentially be risking proceedings for impeding the other party's ability to spend time with the child(ren).
There is no statute of limitations regarding the enforcement of child support or child support arrears. Therefore, a child support claim can survive emancipation of the child, and is even potentially enforceable against the paying parent's estate following the death of that parent.
There are limited exceptions to the enforcement of child support, which include situations in which parents agree to exchange an asset or other sort of payment arrangement in lieu of a child support payment or payments.
Enforcement Mechanisms in Florida
Once the court has determined that the payor is in contempt or otherwise not meeting support obligations, it has several mechanisms in order to recover payment. These include:
Notification of the party when payments are missed
Suspension of Florida Driver's License
Suspension of individual's passport
Seizure of federal income tax refunds
Seizure of Florida lottery winnings over a certain threshold amount
Seizure of certain types of support payments, including from workers' compensation and reemployment assistance (formerly unemployment compensation)
Garnishment of wages
Placement of liens on certain property
Reporting of failure to make payments on credit reports
Seizure of assets from bank accounts
Work towards issuance of an arrest warrant, also referred to as a write
The court has these various tools at its disposal because the state of Florida recognizes that child support payments are crucial to a parent's ability to raise their child. Child support payments exist to ensure that all children in Florida are taken care of following the dissolution of their parents' relationship. Florida takes child support contempt very seriously.
The minute your first child support payment goes unpaid, you should be at least considering hiring, if not immediately contacting an attorney. An experienced child support attorney will know what can be done right now to help you secure your past due child support payments.
The law offices of Craig W. Turner has over 31 years of experience in the Florida Family Law Court system. Contact us today to schedule an initial confidential consultation to discuss your case. You can reach us through our online contact form on our website or by calling (352) 629-4442.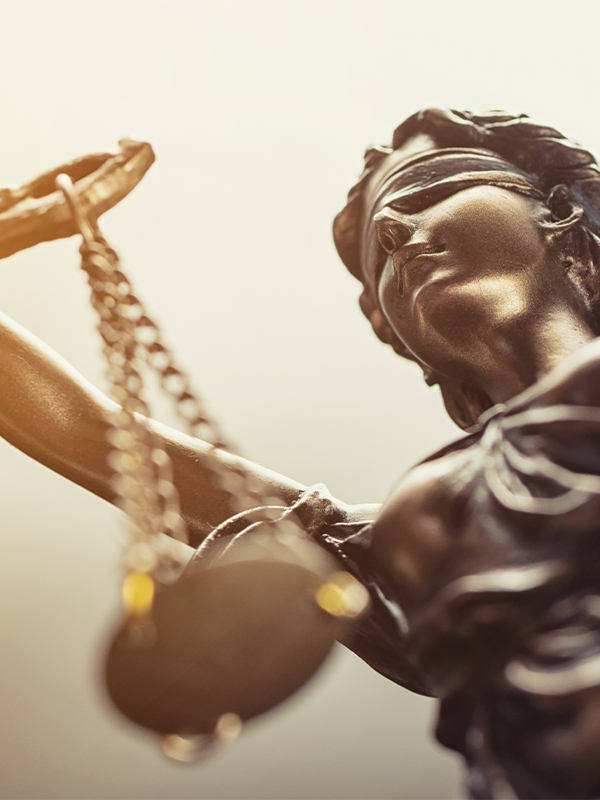 Contact Us

Call Today

Fill out the form or call us at (352) 629-4442 to schedule your consultation.