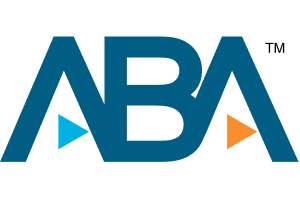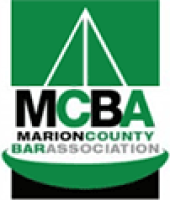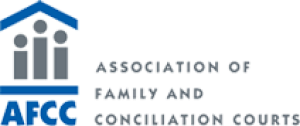 Florida Divorce Lawyer
The Law Office of Craig W. Turner is dedicated to providing quality legal representation for Family Law clients of Ocala and throughout Florida. Ocala divorce lawyer Craig W. Turner has 31 years of experience in these types of matters, offering extensive exposure to the Florida court system and the nuances of various types of Family Law cases.

Family Law clients are dealing with some of the most emotionally and financially stressful times of their lives. This is why it is particularly important to hire a skilled attorney who not only knows the substantive law, but can sympathize with some of the difficult issues you may be sifting through.
Experience You Can Trust
Our firm has experience handling a wide spectrum of Family Law issues, including (but not limited to):
The Family Law process may be more complicated than you think, and the choices you have to make may be not only agonizing, but will by their very nature have lasting impacts.
A Skilled Family Law Advocate to Protect Your Interests
An Ocala divorce attorney can help you assess your options and decide on which steps to take, which can include particulars such as:
Whether to file for a formal divorce or consider a temporary separation
Securing the family home for the primary residential parent
How parenting decisions can potentially affect timesharing outcomes, both in initial decision, and in terms of potential future modification.
How to approach dividing time and discretion in Parenting Plans. For example: alternating odd and even holidays or birthdays with parents; how school breaks will be handled; whether a parent has priority over a hired babysitter for last minute child care needs; who makes medical decisions; who decides where the child will attend school; under what religion the child will be raised; which parent is responsible for insurance costs, etc.
The tax implications of accepting or declining assets during divorce.
How to go about securing a modification of spousal support or child support, or how to enforce these orders once issued.
How spousal support can potentially impact your taxable income
Evidentiary concerns related to emailing, texting, or use of social media to communicate with the other party during a divorce or other family law dispute.
When it is in the client's best interest to proceed through mediation or other more friendly forms of reaching an agreement versus when to play hard ball.
How to approach the division of not only assets, but also debts, which are presumed to be split in half at the time of divorce under Florida law.
In addition to these sorts of scenarios, you'll want to be sure that the attorney you entrust your most sensitive matters to is reachable for any issues that may crop up, and will be sure to remain responsive to your needs.
If you are looking for a seasoned, zealous, dedicated Ocala divorce lawyer who knows the ins and outs of the Florida Family Law system, contact Craig W. Turner today to schedule an initial consultation. You can contact us through our online contact form on our website or by calling (352) 629-4442.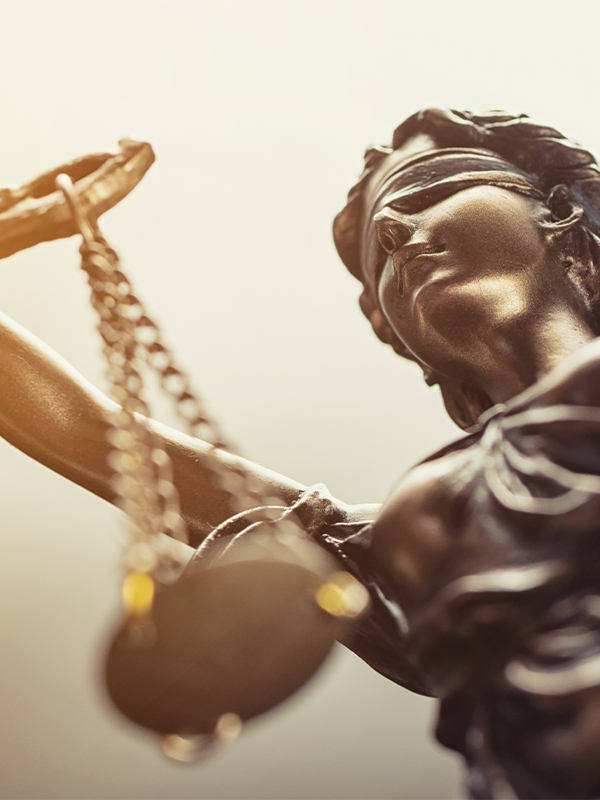 Contact Us

Call Today

Fill out the form or call us at (352) 629-4442 to schedule your consultation.